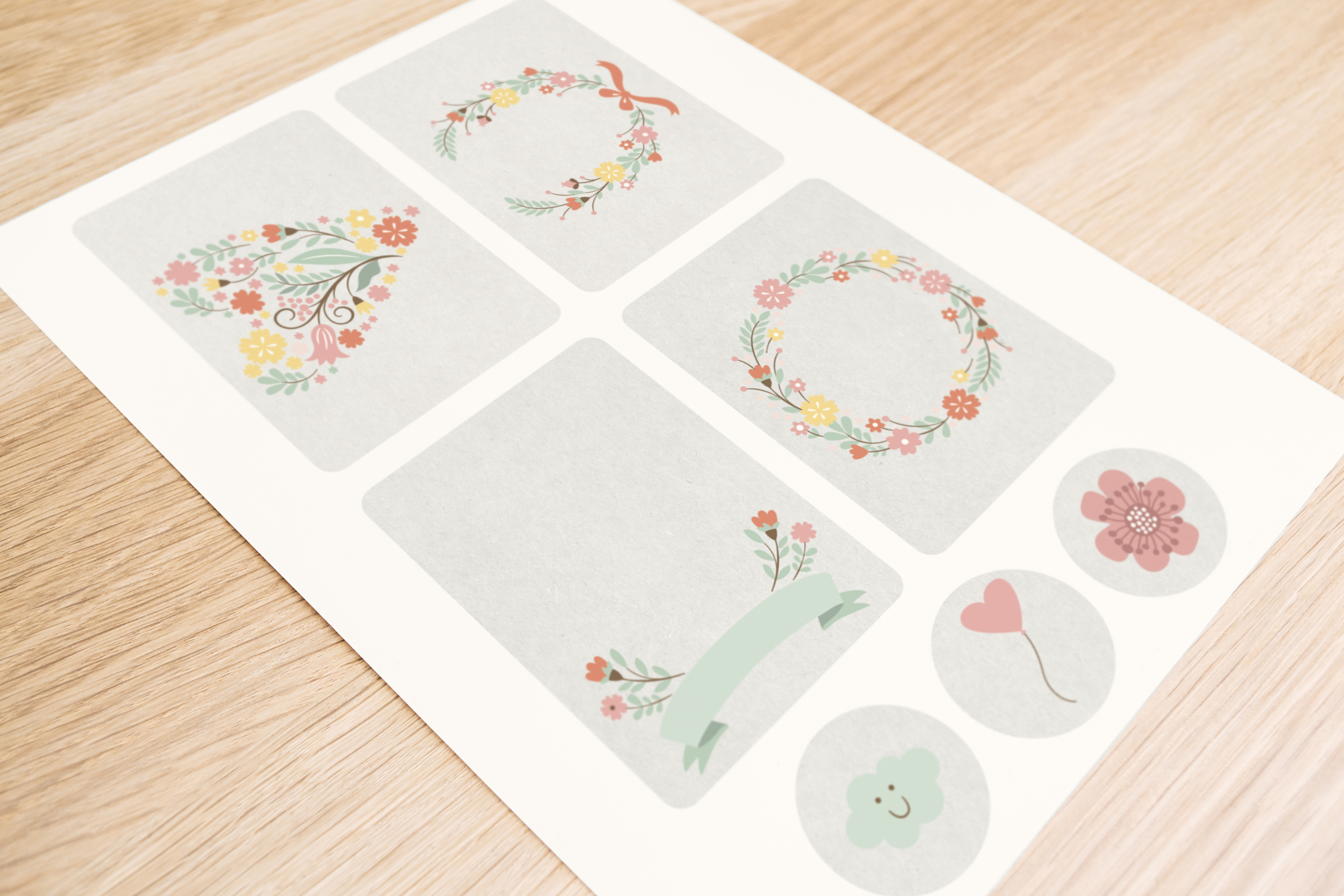 Hello again, below you will find your free printable journaling cards featuring the ever so trendy floral wreath you've seen everywhere, along with other floral elements. The cards measure 3×4 inches and have rounded corners. These would be great for your project life album, scrapbook, or you could use them hang tags. There is enough space to add some calligraphy digitally with some cute font pairings or by hand. Before we get to the free printables, here are some little known facts about me:
I have adult ADD among other things
I hardly ever wear my nice clothes
I swear
I want to get organized so bad, but have no clue how to go about it
I'm somewhat of a conspiracy theorist (hey, have ya'll seen my tin foil hat anywhere??)
I have a passion for researching metaphysics and the paranormal
I question everything
I am not really a people person, that doesn't mean I hate people, I'm just nervous around people
I have two cats
I'm clumsy
I don't watch tv much
I love audio books
I hate hot weather
I love Christmas and Halloween
My driver's license picture sucks
There you have it, that's me in a nutshell. Here are your free printable journaling cards. If you would like to see something else or stay on top of new releases, please like The Graffical Muse on Facebook. Enjoy!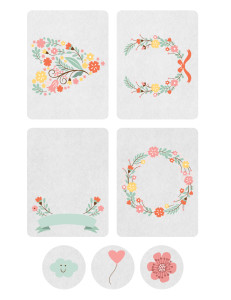 [AdSense-B]