Hi everyone, we are still working out the bugs of our new theme and look, things will be back to normal shortly. Here is a free printable for your wall for Valentine's Day. I hope you enjoy!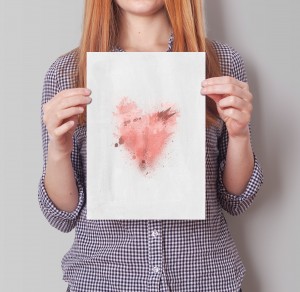 [AdSense-B]
Sorry, there are still bugs that need to be worked out with my hosting, for now I have to use Amazon cloud to host some of my images. Please let me know if you have any trouble. Thanks!
I know there is an easier way to do this without having to have a huge image on this page. For now here is a link to your download. I've gotta bust out some old school html.
Free Printable Valentine's Day Wall Art Poster