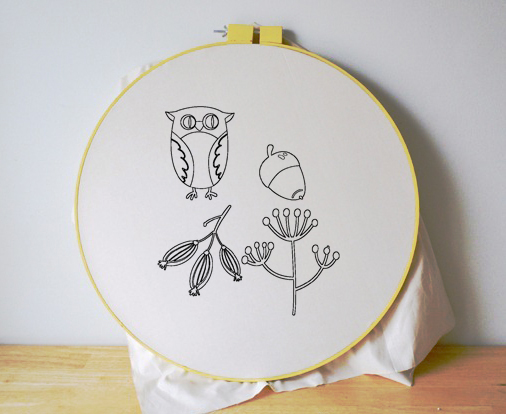 Hello everyone, you can find your free embroidery pattern below. Sorry I haven't posted as much as I usually do, I'm debating on whether or not to keep this blog alive. I start school in the fall and am having some issues that keep me from creating new content and doing research on vintage images.

Another thing, my son starts kindergarten next week, yikes! I'm worried about anything and everything. He is ready, but I am not.
Anyway, I hope everyone had a fantastic weekend and I wish you the very best for the following week. Enjoy your free embroidery pattern.
Free Embroidery Pattern Woodland Owl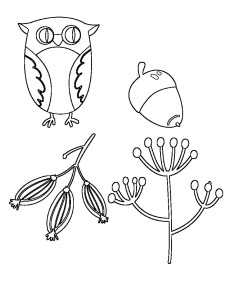 [AdSense-B]