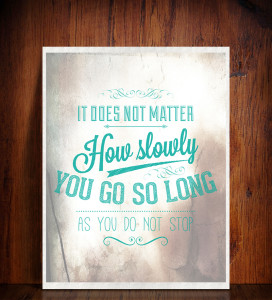 Hello, I've had this blog for a little over a year and I'm just now getting around to an introduction. I'm not much of a writer, my blog content consists mostly of images, however, I'd really like to connect with the "readers" and passers by, therefore I will start writing more with every post. Maybe someone will be bored enough to read what I have to say 😉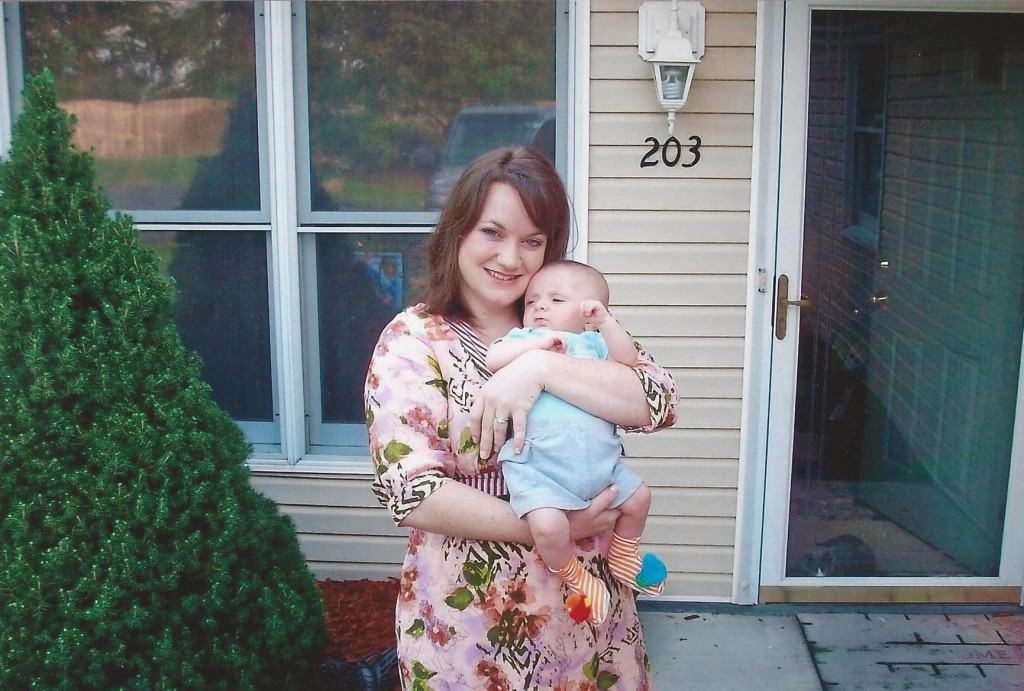 Let me start with this… I am a 33 year old mother and wife. I've always had an interest in creating. I love to create and play in Adobe Photoshop and Illustrator. I started playing around with graphic design when I was about 23, then I had paint shop pro. I am such a dork, I created glitter graphics and animated gifs for anyone who wanted them. I'll admit, I even used them in web "design". How awful!
I also love crafting. My most recent acquisition is a Silhouette Cameo and I plan on making many things with it, especially for Christmas. My dream is to make natural bath, body, and beauty products. Right now, this is my work while my son is in school. I'm a student of the behavioral sciences and I plan on working in the mental health field.
Let me conclude my brief introduction by thanking you for stopping by. If you would like to know more about what's coming up or if you have any design requests, please "Like" grafficalmuse.com on Facebook by clicking the "F" under the "follow me" section on the right sidebar.
Free Motivational Printable Typographic Poster
I made this printable poster in three color variations. I know, I'm taking forever to get to where I want to be in life, but I'm still trying and pushing. I guess that is all that matters. Enjoy!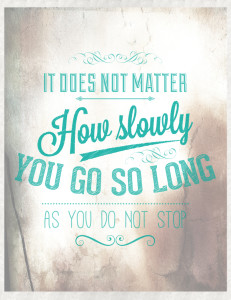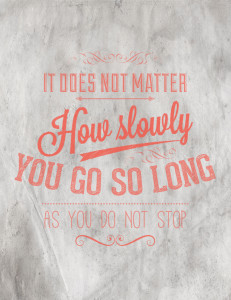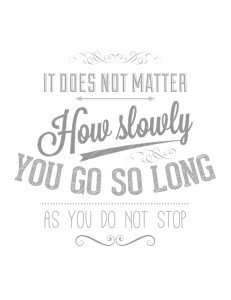 [AdSense-B]